UNESCO award Cultural Heritage status to Hurling and Camogie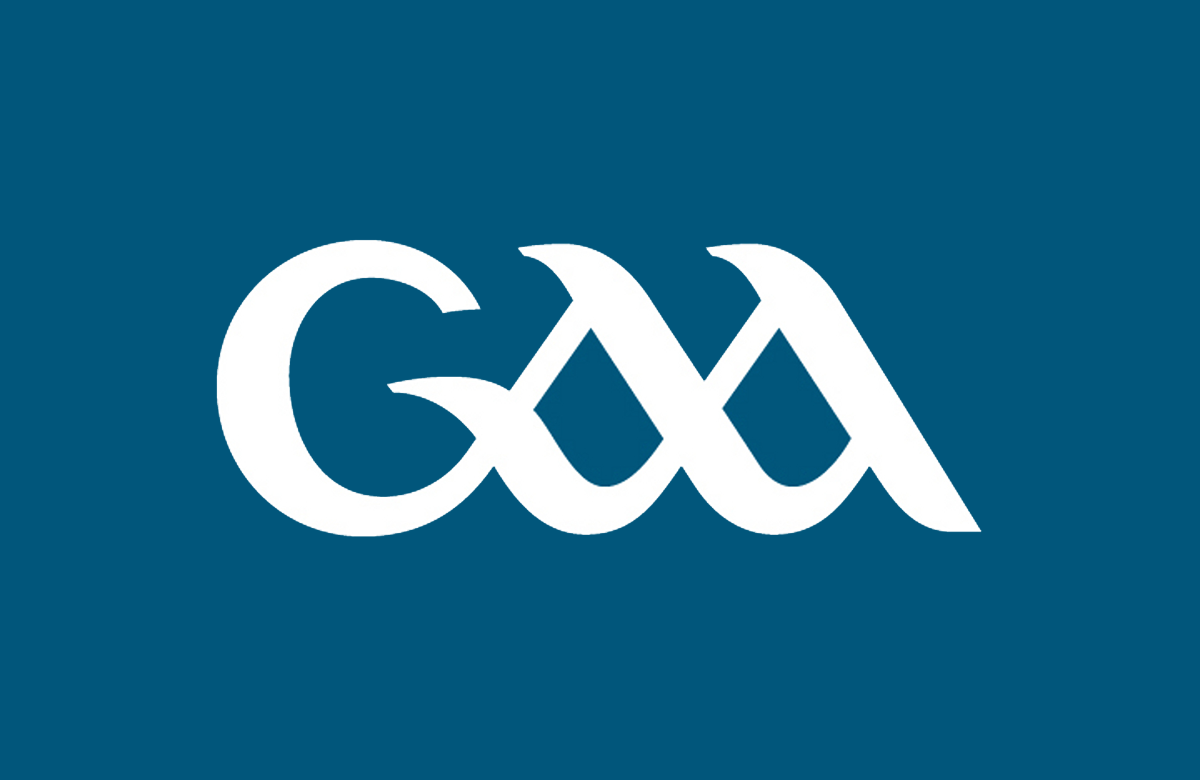 GAA Ard Stiúrthóir Tom Ryan has said that the decision of UNESCO to award the prestigious Intangible Cultural Heritage status to hurling and camogie is a proud moment that also serves as a reminder of the work that needs to be done to protect and preserve our games.
Speaking at a special event in Croke Park on Thursday morning that came just a few hours after the UNESCO decision was announced in Mauritius, the Ard Stiúrthóir paid tribute to the work of selfless volunteers all over the country who work to promote the game at school, club and county level.
Addressing an audience that included Josepha Madigan TD, Minister for Culture, Heritage and the Gaeltacht and Camogie Association President Kathleen Woods, the GAA Director General said this momentous decision and international recognition should make us remember why the GAA was founded.
He said: "There are few things in Irish life that can lay a claim to the same sort of history and heritage and tradition as hurling.
"Its place and its importance to us was already assured long before today's announcement. But UNESCO status is still a very welcome and significant development because it is yet more proof of the power of hurling and its ability to win people over to the skill and drama and colour of the game.
"One of the reasons why the GAA was founded by Michael Cusack in 1884 was that Hurling would be preserved, protected and promoted. And 134 years on, that work and that goal remains the same for all of us involved at every level of the GAA.
"We continue to recognise hurling for its uniqueness and for its importance to the people who play and support it at school, club and county level.
"UNESCO status reminds us of the fact that here is a game steeped in history and intertwined with the story of Ireland going back more than 3,000 years.
"It has always been more than just a game.
"For many it is quite simply a way of life and to be here in Croke Park on an All-Ireland final Sunday is a special occasion that transcends sport and is an expression of us as Irish people. The great Micheál Ó Muircheartaigh has long argued that All-Ireland hurling final Sunday should be a national holiday and who are we to argue with a great man like that!
"UNESCO status reminds us of our responsibilities. Here is a game that was passed on to us by the generation that was Ring, Rackard, Mackey and Keher – just as it was they who had inherited it from the legends before them.
"Nobody owns hurling. It is a gift that we have to treasure and nurture so that we can pass it on to the next generation
The verdict from UNESCO was the culmination of work that began almost 10 years ago and featured key contributions from GAA Director of Games Development and Research Pat Daly as well as academics such as Dan McCarthy among others, and was crucially supported by the Department of Culture, Heritage and Gaeltacht under the guidance of Minister Madigan.
A UNESCO Intergovernmental Committee for the Safeguarding of the Intangible Cultural Heritage in Mauritius, considered and approved the nomination to have the ancient games added to the list and, in so doing, international recognition was secured, and the place of the games as key elements to Ireland's living heritage safeguarded for generations to come.
UNESCO, in its description of Hurling and Camogie, described the cultural importance they possess, as well as their unique place in Irish folklore and mythology – (They are..) "An intrinsic part of Irish culture".
"Hurling, or camogie (a form of hurling played by women), is a field game played by two teams which dates back 2,000 years and features strongly in Irish mythology, most notably in the epic saga of Cú Chulainn."
Minister Madigan said – "I am delighted that Hurling has achieved international recognition by UNESCO. Hurling is a key element of Irish culture. For centuries, hurling has been an important part of the Irish identity, with men and women passing on this living tradition to each rising generation. I am grateful to the Camogie Association and the GAA for their work with my department to achieve this UNESCO recognition."
Kathleen Woods, President of Cumann Camogíochta spoke of the close family links between hurling and camogie and of the proud links stretching back to Cúchulain and ancient folklore and paid tribute to the players who continue to give so much enjoyment.
The bestowing of this status on both Hurling and Camogie confirms a fact that many already were aware of – these sports are far more than simply games. They unite communities, encourage and develop life-long friendships, cultivate character, feed desire, promote physical fitness and wellbeing, are a source of identity and pride for so many and are woven into the very fabric of our society on a deep, almost spiritual level.
The development of the game across the country, and, crucially, in the non-traditional counties remains a top priority. To see the game flourish, it must be continually developed and nurtured in those areas where it is not the sport played by the majority. There are strongholds, and small hurling-dominated outposts in all counties, and ensuring they receive the assistance they require to preserve what is now recognised as a fiercely important intangible facet of their heritage remains crucial.
To this end Ard Stiúrthóir Ryan singled out the work being done by National Hurling Development Manager Martin Fogarty and initiatives such as the Táin Óg League and the Celtic Challenge to increase underage participation.
The Carlow native watched his county win the inaugural Joe McDonagh Cup in 2018 – one of five senior hurling championships which allow counties to compete at their own grade and he paid tribute to the memory of the late great Joe McDonagh.
He added: "Joe McDonagh – former GAA President and Galway hurler was a great hurling man who in 2000 was behind an important initiative to drive hurling promotion into the new millennium. He would have been enormously proud at this decision by UNESCO.
"This year the GAA set a new record for numbers attending our Cúl Camps during the summer with 153,000 children aged 6-13 taking part. Of these, 75 per cent of them were involved in hurling as well as football camps and shows the unprecedented popularity of the game nationwide.
"We are extremely grateful to the Government who through Sport Ireland make significant funding available to the GAA towards the promotion and development of games.
"The sport of Cúchullain now has a UNESCO status attached to it and it is a proud moment in the rich history that Hurling and Camogie enjoys. May we collectively continue to do all that we can to ensure that this national treasure is preserved, protected and promoted for the enjoyment of our young players and long into the future.
"Rath Dé ar an obair."