Scór 2022 Information Webinars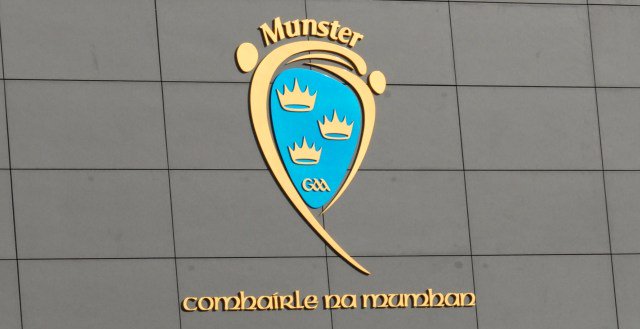 Scór 2022 Information Webinars
Coiste Náisiúnta Scór will be hosting webinars this week to support clubs and counties across the country in promoting Scór na nÓg 2022.
We are delighted that Scór na nÓg 2022 is going ahead in the coming weeks but we are well aware of the huge challenges this may bring. Scór has been one aspect of the GAA that has suffered the most during the pandemic due to restrictions on indoor gatherings. Scór is a celebration of our culture and heritage, showcasing our language, music, stories and dance.
As it has been two years since we last held Scór na nÓg, Coiste Náisiúnta Scór want to offer everyone an opportunity to attend a webinar that will provide support to clubs who wish to enter the competition.​  Clubs are welcome to join our provincial webinar where we will be able to answer questions and provide any information that is needed for Scór na nÓg 2022. Where clubs are unable to attend our own provincial webinar, they may request a link to attend another one of their choice.
The Microsoft Teams link for the Munster webinar is attached below which will take place on Friday 4th February at 7:30pm. There is no limit on the amount of people that may join from a club.