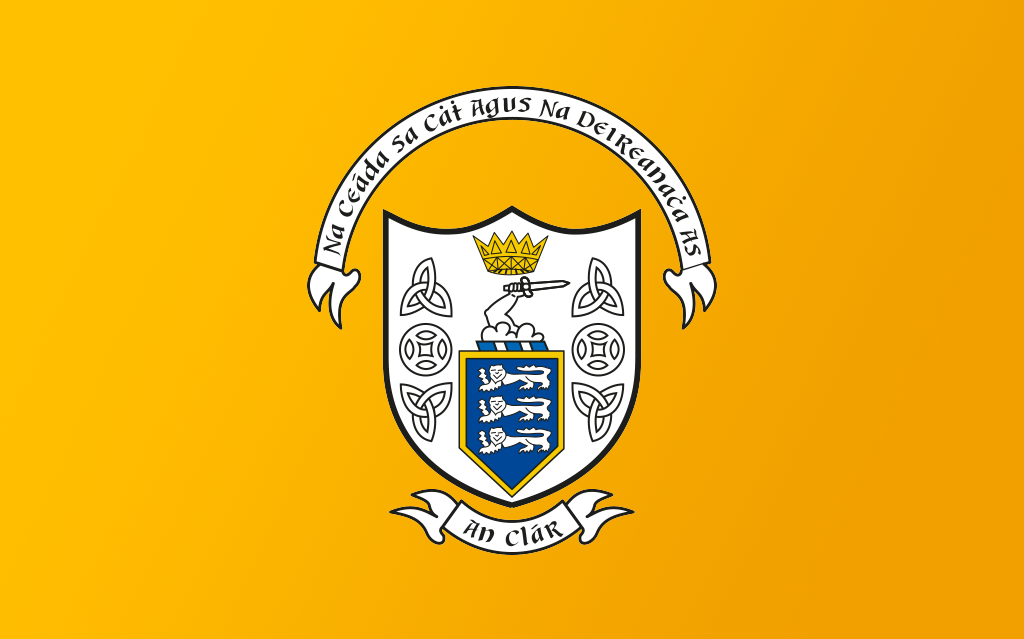 GAA Foundation Coaching Course Booking
​
The course is going to be a blend between self-directed online learning on the GAA e-learning website and online Tutor led sessions. There will be a final practical face-to-face session once restrictions allow.
In order to get on the course you must first pre-pay for the course with whichever course you wish to complete be it Football/Hurling or Dual.​
The end date for bookings is Monday 5th April @ 7pm.
Once the booking closes I will be in contact with everyone again about the first night of the course which will be an online session with a GAA Tutor who will be able to show you how to Enrol on the course and how to navigate the GAA e-learning website. The first of these nights will be Friday 9th April @ 7pm.
The single code only foundation course is a 7.5hr course and is €25
The dual foundation course is a 10hr course and is €30
Follow the link & purchase the ticket below for the course you wish to complete."
Foundation Football​
Foundation Hurling
Foundation Dual