Culture and Scór
Scor na nOg 2019
Only 4 clubs took part in Scor na nOg County Finals at Cree hall on Sunday Dec 2nd.
There were no competitors in Figure dancing, Recitation, Ballad Group or Novelty Act.
Results from Clare Scor na nOg: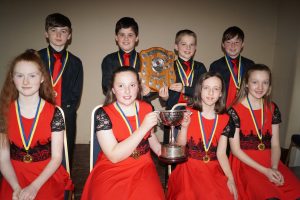 Set Dancing: Cuar an Chlair.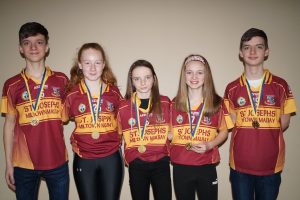 Music: Naomh Iosaif, Sraid na Cathrach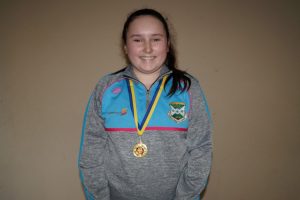 Solo Singing: Shauna Byrne: Wolfetones na Sionna.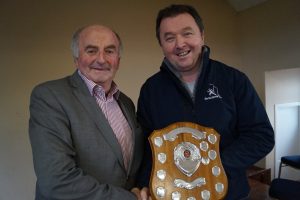 Club of the Year: Cuar an Chlair.